OTM NA Establishes New Chapter in Washington DC, Opens New Doors for Future Teen Leaders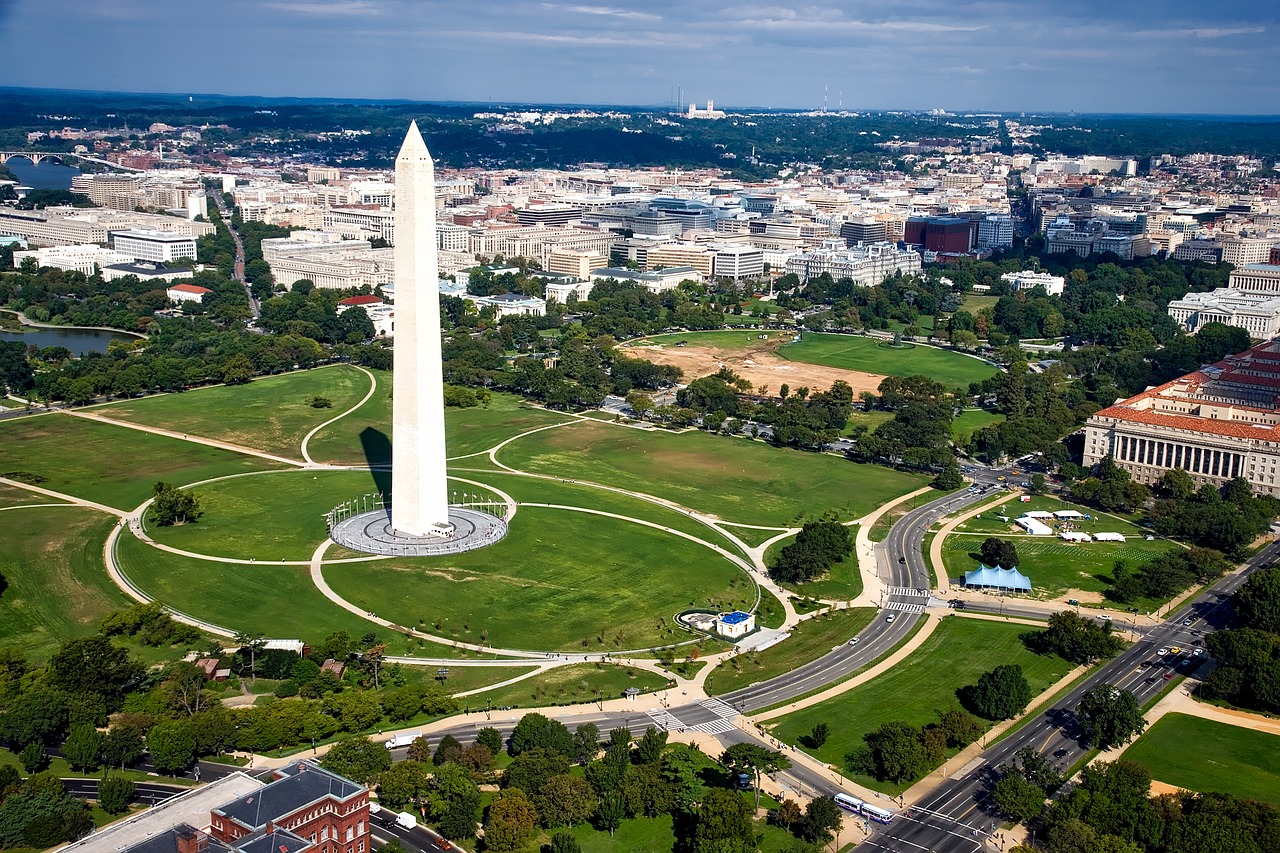 On the second week of May, Olivet Teen Mission North America established a new chapter in the city of Washington DC.
Through this new chapter, weekly Bible studies, activities, and outreach programs will be held. The Washington DC chapter leader will introduce the ministry to the teens and organize programs for this summer.
Additional, there is plan for a future internship program where the current leader could become more equip in skills to carry out all the ministry works.
The chapter leader is very excited and accepted the commission with a joyful heart and with hope to lead the current teens of that city to develop an intimate relationship with Christ and disciple them to become future leaders of the world.
OTM thanks God and gives Him all the glory for the establishment of this new chapter and for the many teens that will come to know Him through it.