OTM Appoints Passionate Peru Volunteer; Hopes to Ignite Teen Evangelism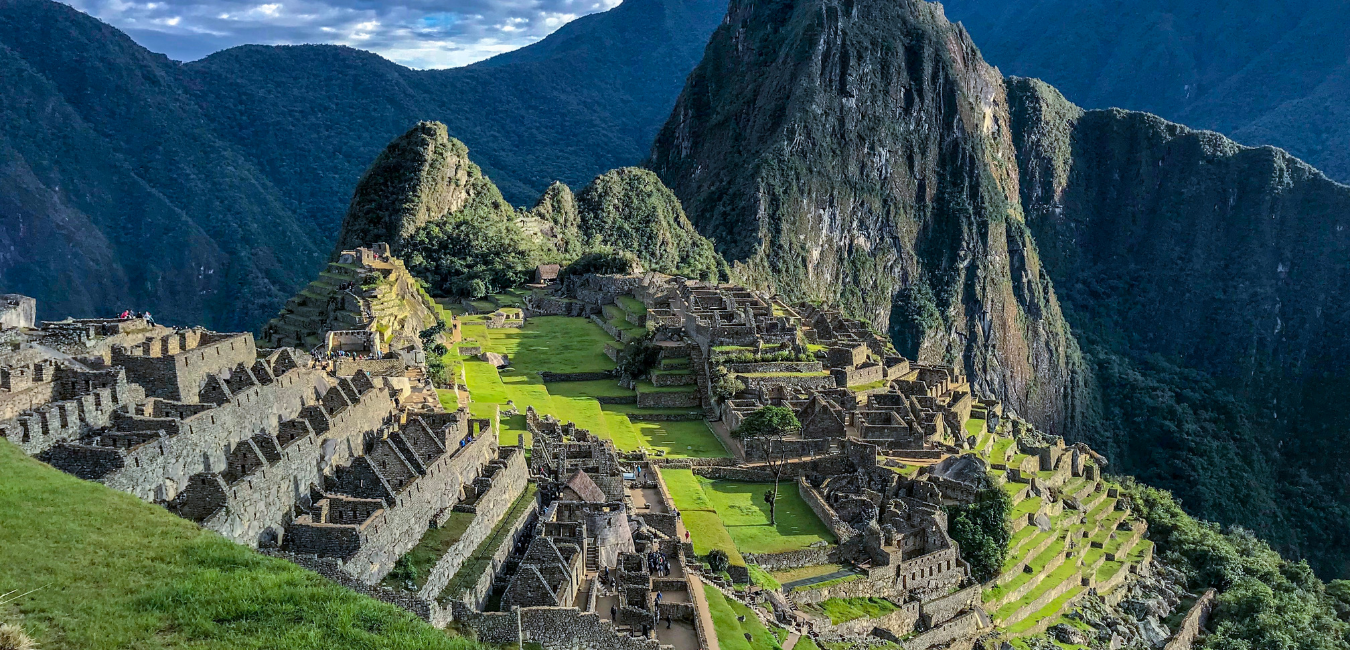 Olivet Teen Mission (OTM) Peru appointed a new volunteer by the grace of God. Having a precious heart to serve in teen ministry through small but mighty volunteer work, OTM hopes that this volunteer can advance the network and grow into a beautiful Kingdom worker of the Lord through serving many teens in Peru. 
Her minister testified, "OTM volunteer Nathali is 19 years old and a native Peruvian. She wants to participate as a ministry volunteer, and is a helpful, attentive, and participative young woman. She wants to learn more and is willing to do all of it." 
Sharing her new appointment, she shared, "I thank God for giving me this opportunity to be a part of OTM as a volunteer. I know that it will be a great blessing for those of us who will make up this group. It is my expectation that what will be sown in us will bear fruit in due time. I have always wanted to prepare myself, study the Word of God and learn more in hope to qualify myself for work and service with adolescents and youth. I long to give everything God allows for this service, ministry, and to bring the message of love and hope to the youth. For truly, "How beautiful are the feet of those who announce peace, of those who announce good news!" (Romans 10: 15)."
Through her loving and passionate heart, may many teens in Peru be able to come to the living water and truth in the Gospel. May the volunteer be empowered through the power of the Holy Spirit and the Word to be a vessel for the Lord's great works in OTM South America.