Olivet Teen Mission monthly retreats exists to help teenagers to come to know God more deeply in their path of faith.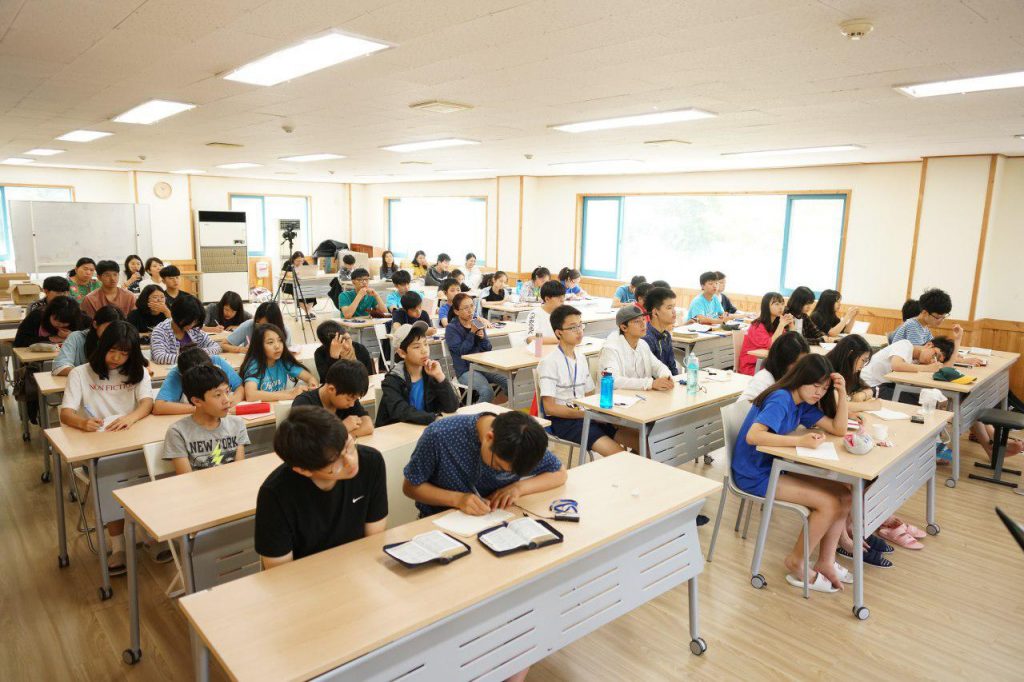 Our monthly retreats take place in a period of 1 to 3 days once every month and they are based on an specific theme of the Bible. During that period of time, groups of teens gather to study those themes in a concentrated level while participating in fun activities, prayer meetings, and worship nights.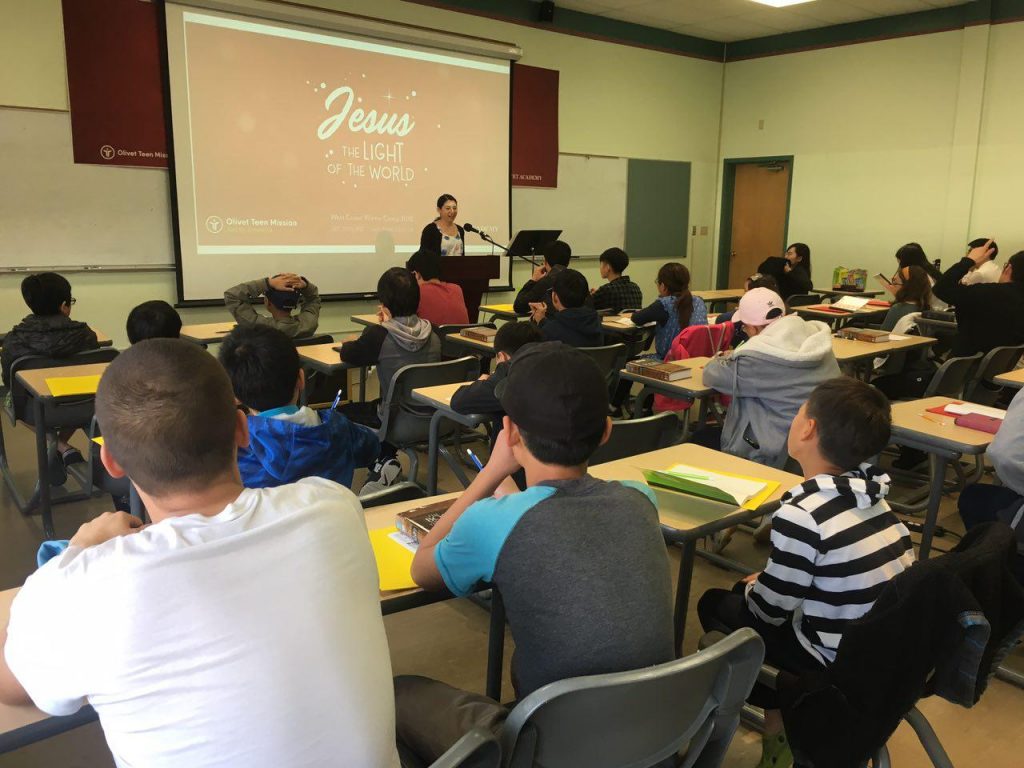 Monthly retreats are available to all those who wish to join a near local chapter and who wish to be together with other teens who have the same desire to know, worship and follow God in their every day lives.