First OTM West Coast Camp Concludes in San Francisco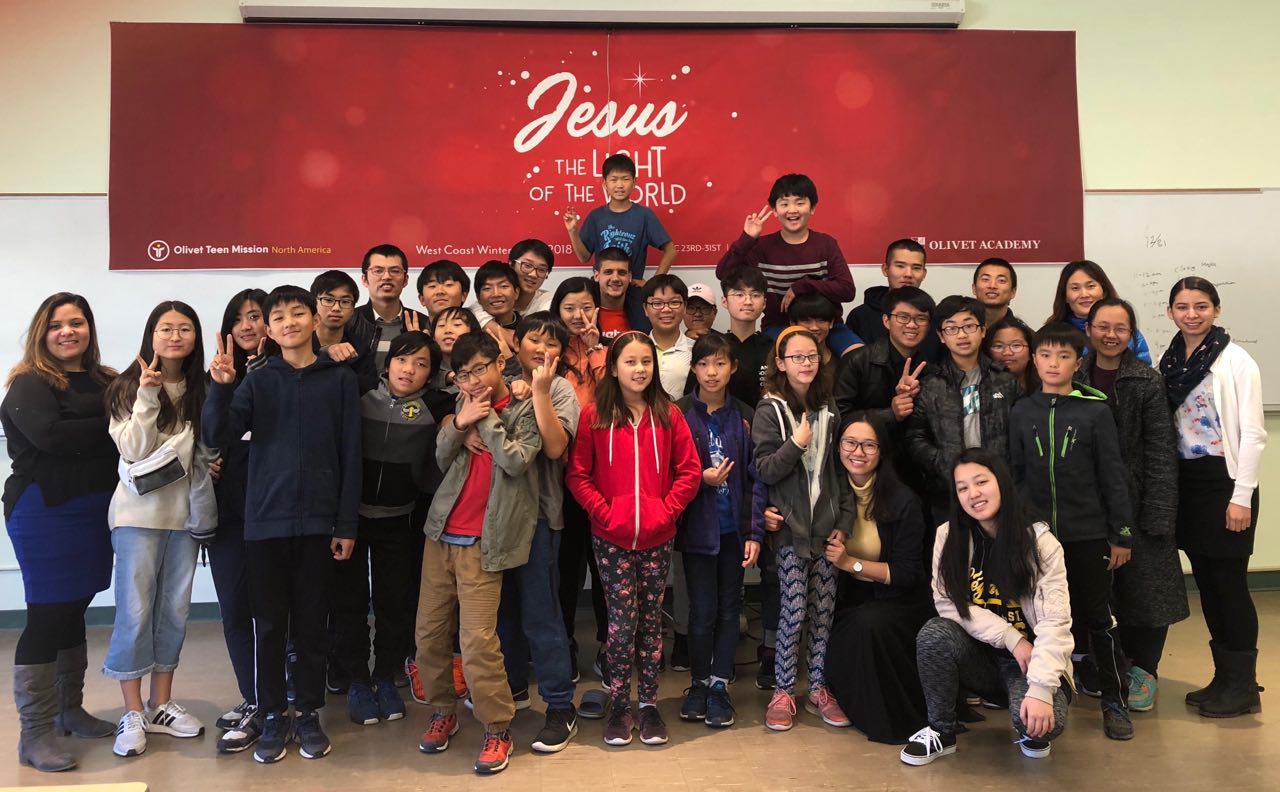 On January 1, Olivet Teen Mission North America in partnership with the Olivet Academy SF concluded its West Coast Winter Camp.
The teens and children were able to enjoy being at the camp where they could learn more about God and have fellowship with their closest friends. During the past 10 days, the teens had the time to do Bible studies, play sports, have academic recreations, play instruments, and do performances.
Furthermore, the participants shared that they have received abundant grace through the prayer meeting led by the prayer ministry, Elim. It was the time where many teens shed tears, and give glory to God.
In the final day, the teens enjoyed their last moments in the new San Francisco campus together with their friends and peers. They all attended the closing service led by Pastor Julia Tzeng where she preached to them about "Thy Kingdom Come".
During the sermon, she explained to them that the kingdom of God is not something that one can see with their eyes, but it begins in their hearts. She asked many questions to teens in order to know their understanding and also gather their attention. Through this, all of them were well engaged and involved in the sermon.