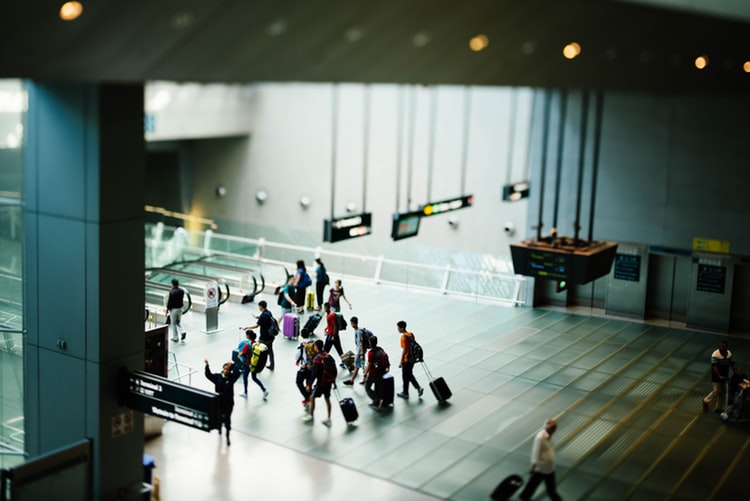 As teenagers are known to dedicate their lives to the kingdom of God after being part of mission trips, OTM provides them the ability to be transformed by such experiences.
By participating in mission trips, you will be able to travel to other areas of the world and to experience the work of Christ in the lives of others by bringing the good news of salvation.
Those who join the trips will be able to work side by side with their OTM leaders and mentors, other teenagers, and missionaries who have devoted their lives to preach the gospel in foreign nations and who have experience in church planting and pioneering.