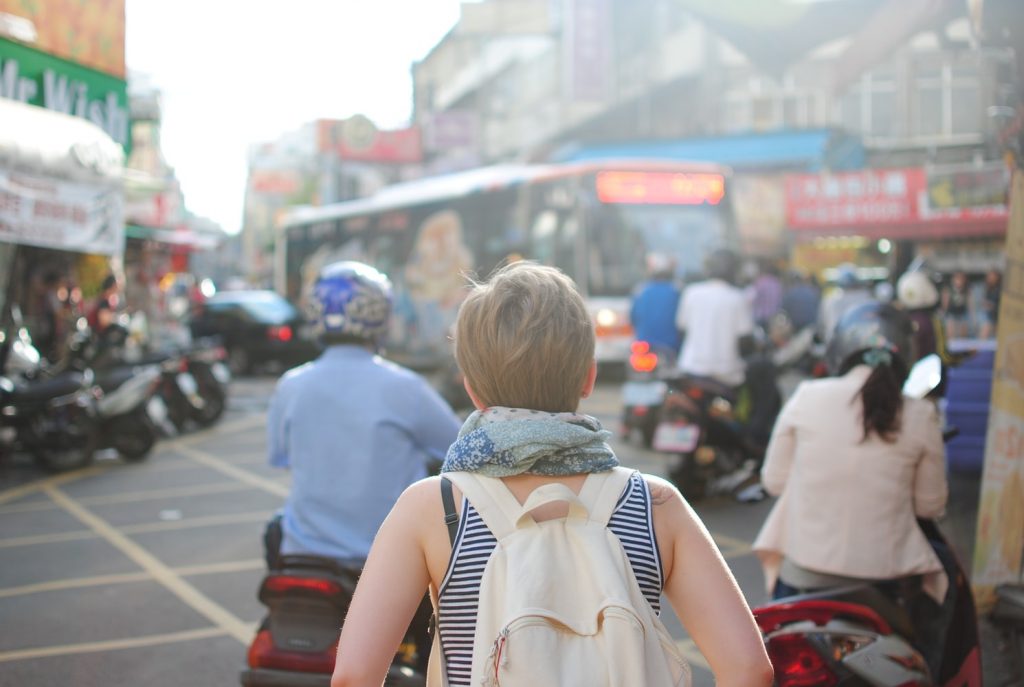 Be part of OTM's short-term mission trips and experience the life changing power of Jesus Christ.
Through being involved in these mission trips you will be able to travel to other parts of the world and participate in ours of evangelism to spread the word of Jesus Christ, as well as meeting other teenagers who are part of OTM from across the globe.
Statistic shows that teenagers who have been part of mission trips at least one time in their lives have dedicated the rest of their lives as ministers of Christ.