Leaders
Olivet Teen Mission International maintains priority on educating and guiding those in leadership roles. For this reason, trainings are fundamental in our mission to reach out to teenagers around the world. We believe that as leaders receive training and education they are able to perform commission more efficiently, thus, developing their chapters and reaching out to more of the youth.
For this we hold internship programs, leadership gatherings and conferences, as well as leadership trainings.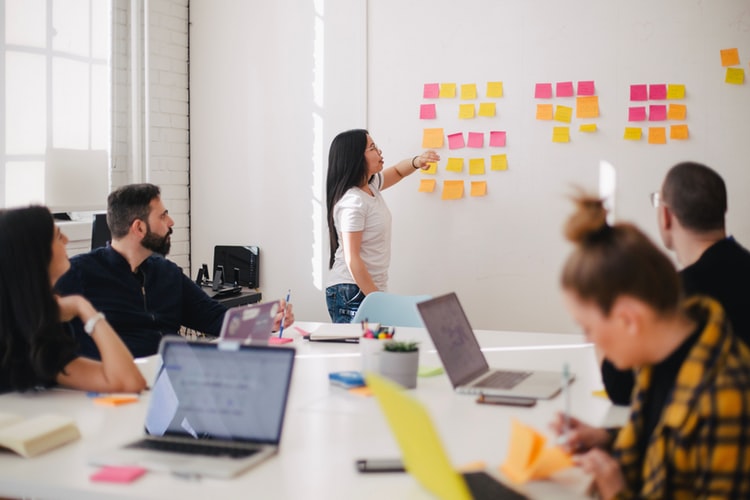 Students
In addition to training OTM leaders, the ministry holds fast to raising students into becoming future leaders of the church through student-leadership trainings. If you are interested in becoming part of our student-leadership training please do by signing up in the below link or join us for a time of internship.