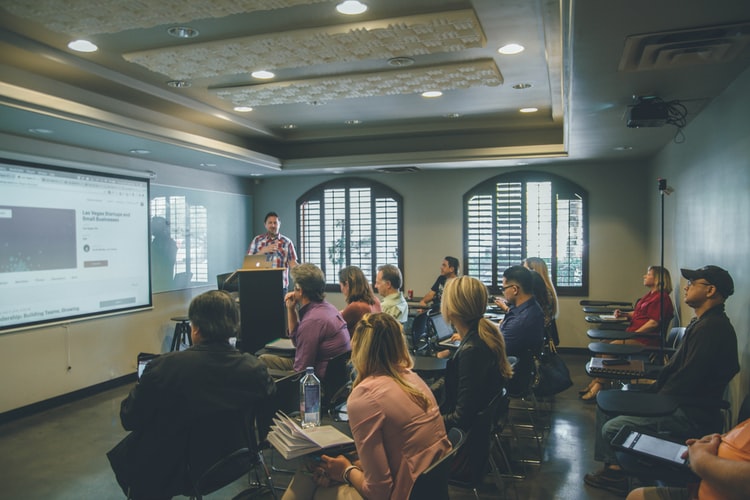 Mentors play an important role in the life of youths. As a teen mentor, you are able to enter their lives and directly impact them through developing relationships with them and guiding them with the Gospel.
Our mentoring program offers an opportunity to know about teenagers directly and to understand the way they function through enhanced experiences, seminars, and workshops.
Through joining our teen-mentoring programs you will be able to come together with other mentors and learn about early adolescent development, connecting and developing relationships with teenagers, leadership, and ways to draw them closer to God according to their spiritual situation.