OTM NA to Hold Summer Internship, Trains Participants in Mission Works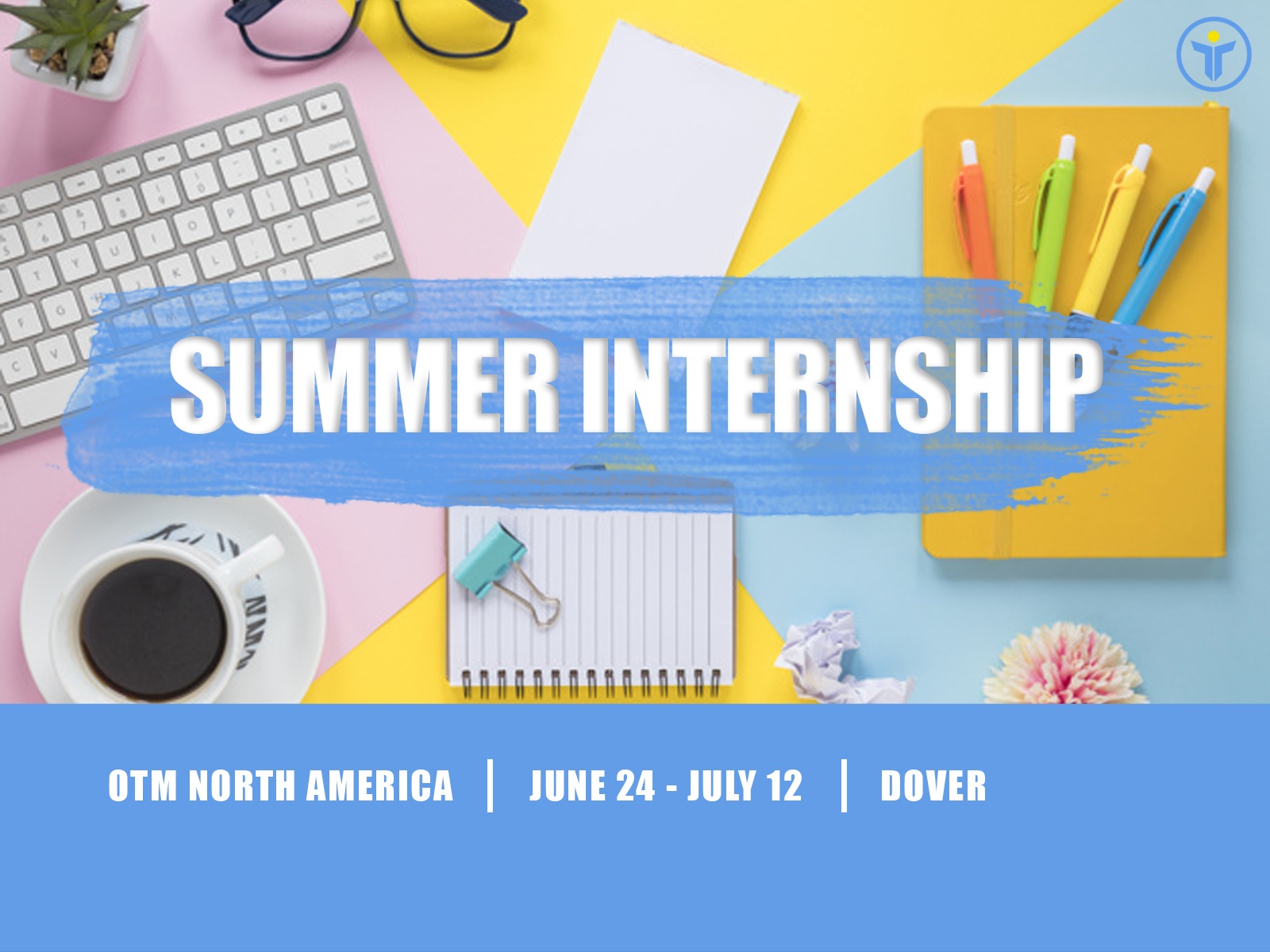 Olivet Teen Mission North America is preparing for a summer internship from June 17th to July 5th in Dover. The purpose of this internship is to train church members on how to do Teen Mission in their cities and local churches.
The participants who join the internship will come to learn more about teens, what they are like, and the need of spreading the gospel to this young generation.
There will be various workshops on administrative works, outreach programs, retreats, and other events. This will be accompanied with hands on activities where they will be able to acquire the actual experience that will help cultivate the skills needed their return to their local church.
May those people who have been prepared by God for Teen Mission join the internship and receive grace and strength to carry on the good news of Christ to this world.