Continental Leaders Gathered in UK to Discuss Teen Discipleship & Leaders' Training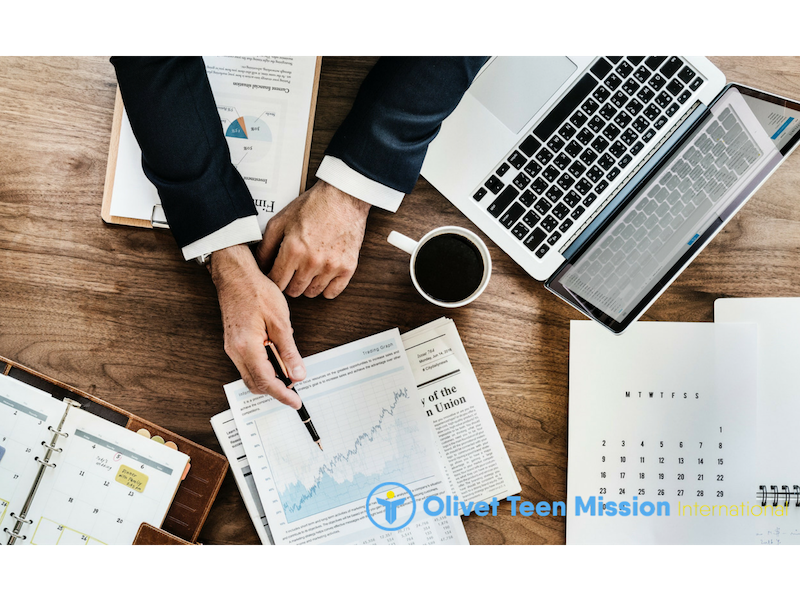 OTM International continental leaders from the regions of Europe, Asia Pacific, and North America gathered in the United Kingdom to discuss how to develop strategies for teen discipleship and leaders' growth.
As a conclusion of the gathering, all leaders agreed to work together to create more resources to help teens grow in their relationships with Christ and train leaders to deliver the gospel more efficiently.
The OTM continental leaders will gather their strength to prepare Bible messages in various languages such as English, Spanish, German, and Korean. These will be used to teach teens the word of God and help them deepen their relationships with Him.
As teens also need much guidance and people who can walk this path together with them, OTM will develop more resources and trainings that will assist current leaders to grow in ministry skills and form Christ-centered relationships with teens.
OTM wishes to continuously guide teens globally to become future leaders of this world through everything they do and hopes that this will be accomplished through creating teen discipleship resources and various leadership trainings.