OTM Leaders Attend the 2019 NYWC and Gain Greater Vision for the Ministry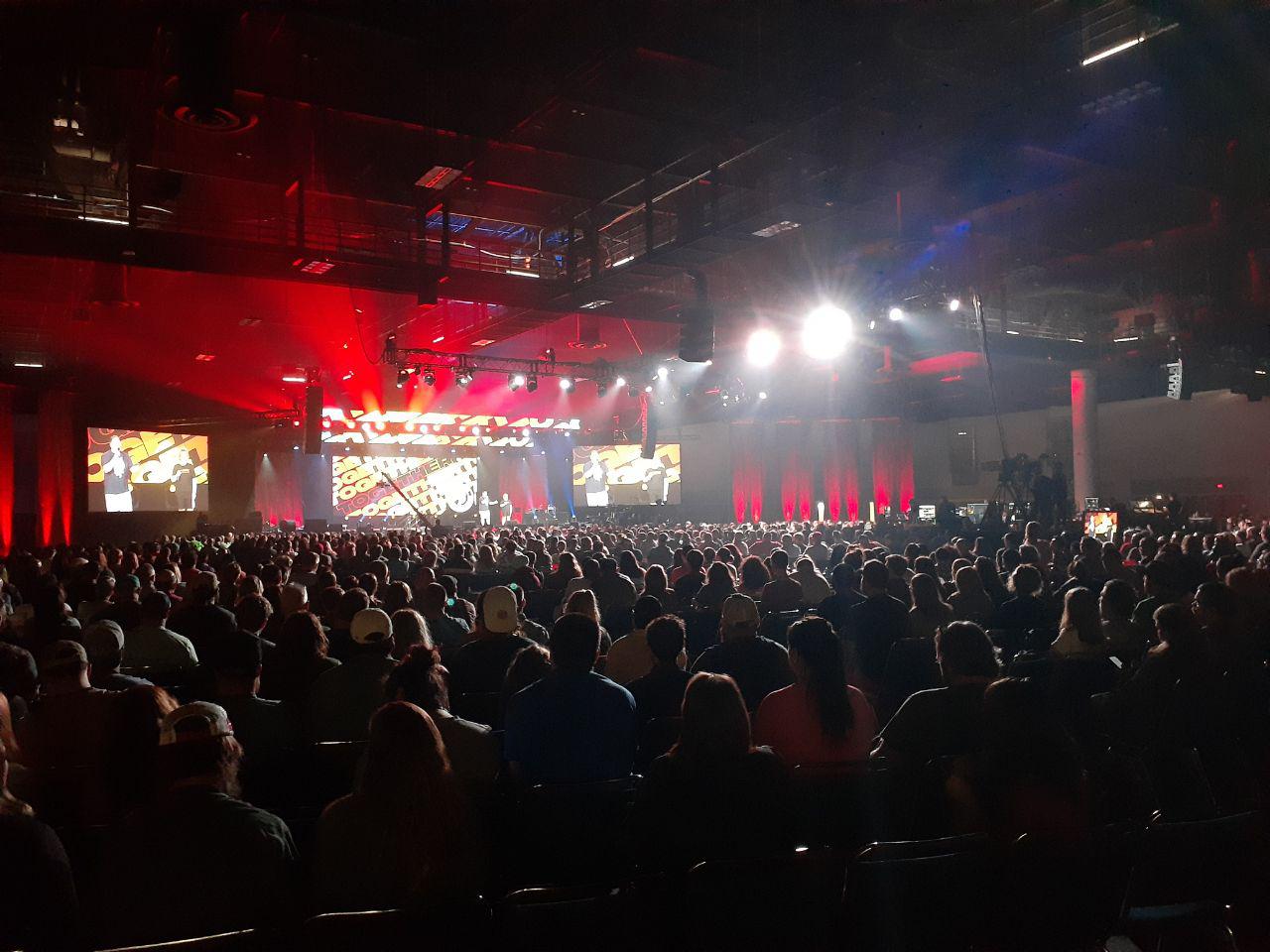 This year, the Olivet Teen Mission International leaders attended the 2019 National Youth Workers Convention in Tampa, Florida which was hosted by Youth Specialties.
During the convention, leaders could join various seminars and sessions where the topics of youth ministry and teenagers were discussed and lectured. Experienced youth workers and pastors took turns to teach others from their knowledge and to also give strength to all of the attendees.
A big focus was put on trusting God and his unconditional grace, for even though youth ministry could be very demanding, what is most important is to keep the personal relationship with Christ in the center. Other focuses of the event were on disciplining teens and unleashing the leadership skills inside of them, the transition of the generations and the impact of social media on youth ministry, working together with brothers and sisters of the body of Christ, and working with God and not for God.
Leaders departed the event with greater hope and with a new spirit of evangelism and ministering teenagers. In the end, they confessed that much knowledge and newly acquired skills to advance the kingdom of God in the lives of the youth were received, and that they wish to apply all this in their day to day ministry works.

Please pray for the leaders to implement what they have learned through this conference and for numerous teenagers to be raised around the world.