'Salt & Light College Ministry' Launched to Target Campus Evangelism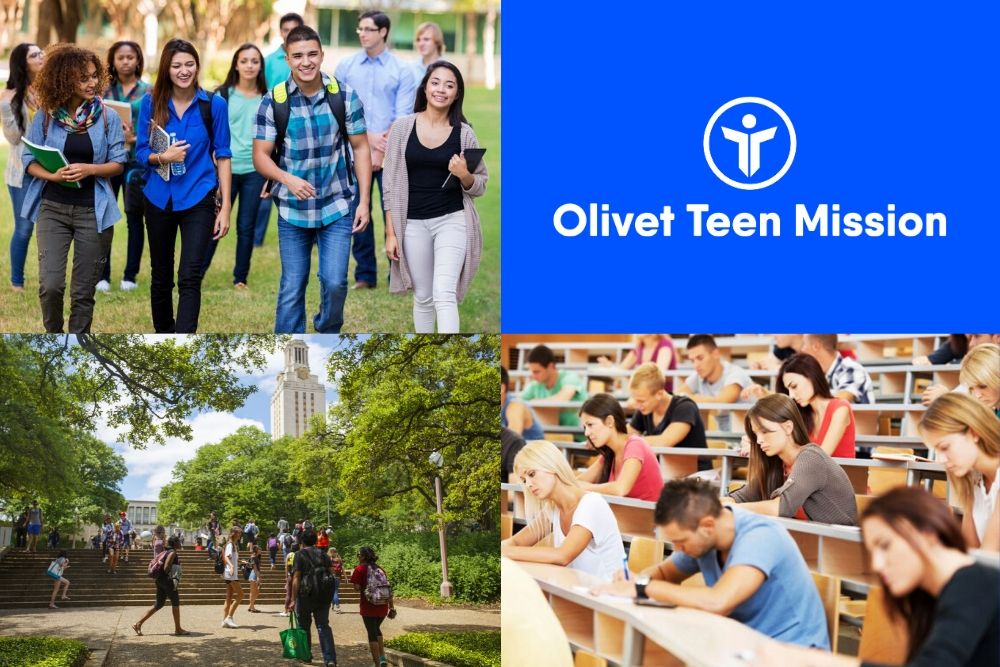 Olivet Teen Mission International is launching a College Ministry in order to evangelize and raise university students as co-workers for the ministry. After receiving guidance from the recent United States & Canada Mission Conference in Dover, New York to focus on evangelizing college students to raise as Bible teachers, OTM HQ has been brainstorming how to launch a college ministry within OTM just as other teen mission organizations have done.
This new college ministry under OTM has been decided to be called "Salt & Light College Ministry." The name is related to OTM's main ministry verse ("You are the light of the world…" Matthew 5:14). It also encourages young Christians in their role of being the "salt and light of the world," revealing the Gospel of Jesus Christ in this dark world.
As mentioned, this ministry will hold on to the mission to evangelize college students while also recruiting Christian volunteers who already have a desire to minister and mentor teenagers. Salt & Light College Ministry will become like a door for college students to be raised as co-workers for OTM who will serve as Bible teachers, staff, leaders, and volunteers while they are in school or after they graduate from university.
College students are in a fitting age to serve teens since they are close in age to teenagers so they can relate to them, yet still, demonstrate a maturity that can be used to guide adolescents. This ministry will serve as a "net" to "catch" young adults and grow as these Christ-centered adult mentors that teenagers are longing for.
Current and future OTM leaders will now be guided to launch Salt & Light in their cities and outreach to college students through evangelizing at campuses under Salt & Light College Ministry.
Thank God for this new direction to reach more souls and develop a strong foundation for OTM International. May He lead countless young adults to be evangelized and raise as co-workers for His Kingdom through Salt & Light College Ministry.