OTM Venezuela Holds a Mini-Retreat to Study the 4 Spiritual Laws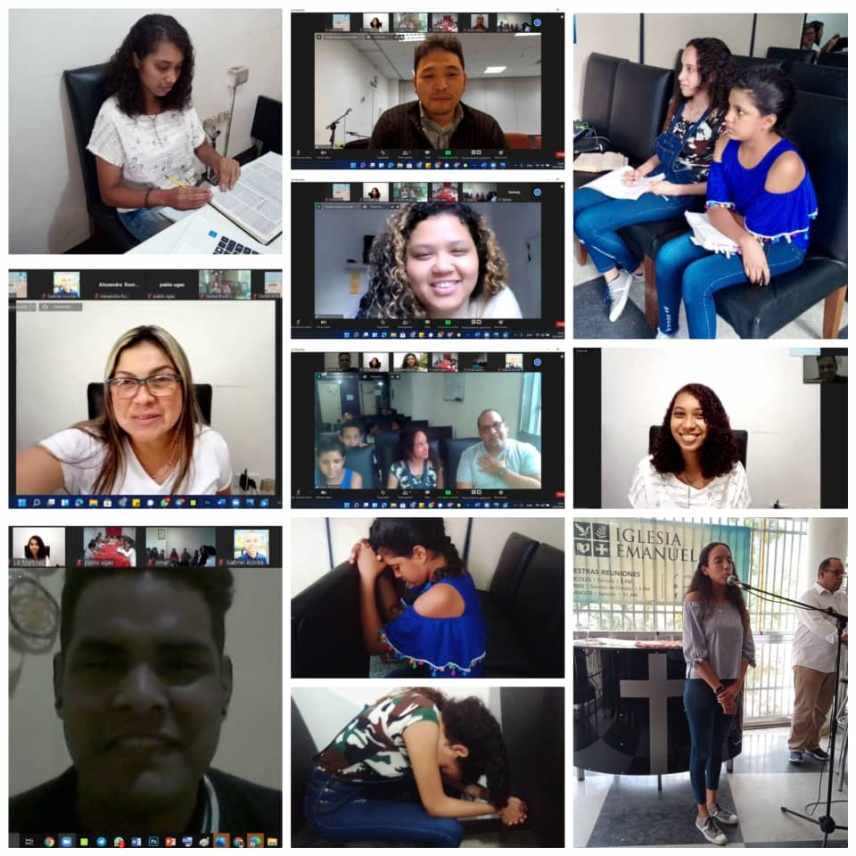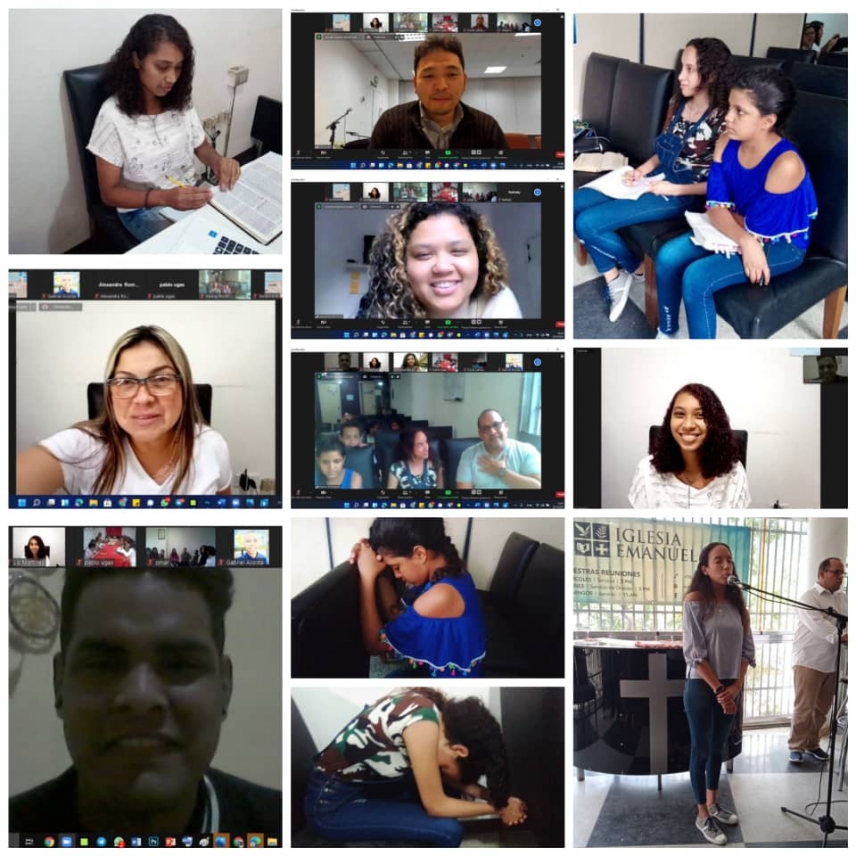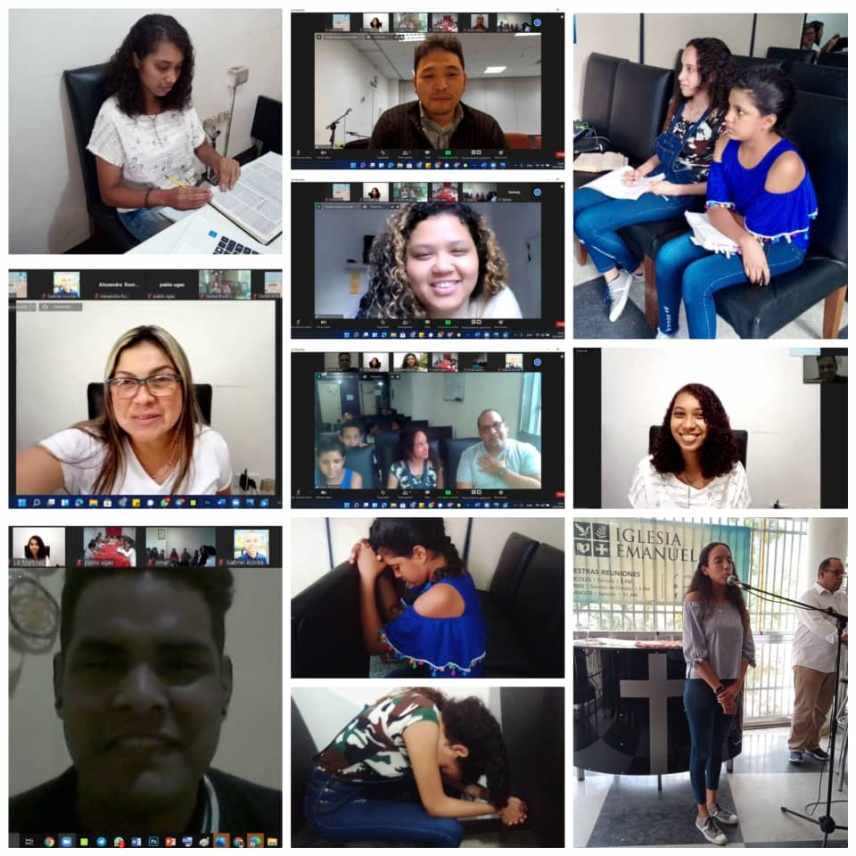 On July 31, the adolescent members of the Emanuel Church of Caracas participated in the Olivet Teen Mission (OTM) Mini Retreat.

OTM Venezuela held its first Mini National Retreat on Saturday, which was attended and led by OTM Venezuela leader Alexandra Romero, Pastor Simón, intern Pastor Alexander, and leader Liz de Rodríguez.

The messages of this Mini Retreat were about the 4 Spiritual Laws. The Creation was preached by Pastor Simon, the Fall by Liz, Salvation by Alexandra, and the Kingdom of God by intern Pastor Alexander. These messages were adapted for the young men who were present so that they could learn more about the Word of God each day.

Each day, the adolescents were expected to prepare even more to do God's work with a humble and willing heart.

"Despite the shyness and nervousness, with the help of God I was able to go through with this commitment. I learned about the 4 Spiritual Laws that are so important to learn and teach people when evangelizing," said one teen member.

"It was a beautiful time, as through the retreats I was able to learn a lot to share with other people from different places. At the same time, I could see how good it is to know the Word well and know where everything begins and where I am going. I want to be part of establishing the Kingdom of God," expressed another teen about the retreat.

May the teens be able to hold onto all the grace that poured down during the retreat and be able to meditate more deeply on the Word everyday.