New Chapter Launched in New Zealand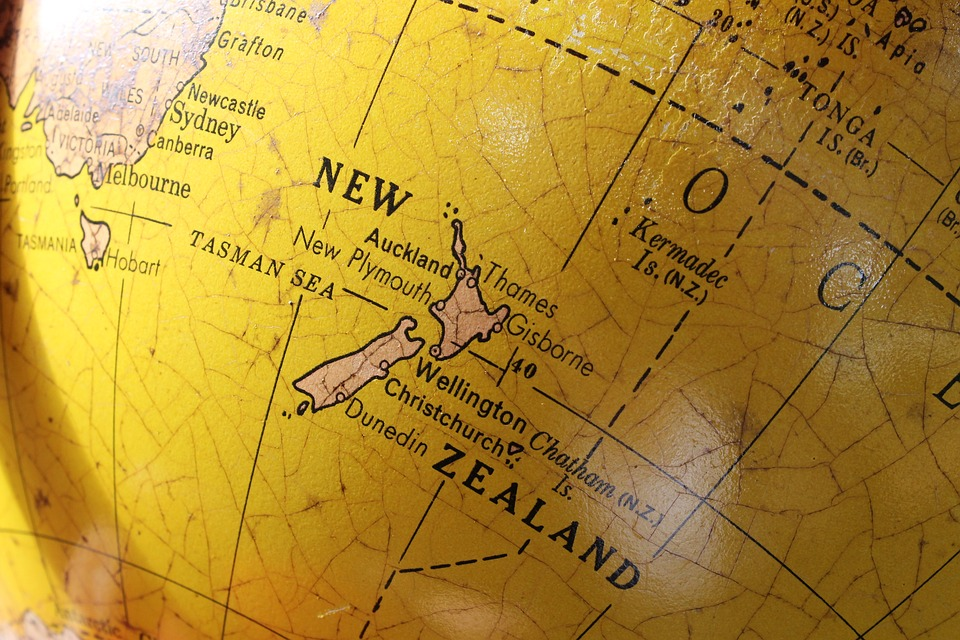 By the grace of God, Olivet Teen Mission New Zealand chapter has been launched with a new volunteer. This brings great hope to numerous teenagers to hear the Gospel of Jesus Christ in the country as well as the region and for OTM to establish its network across 40 countries towards Easter.
A new representative has been set up as the OTM New Zealand volunteer. She is a member of Auckland Immanuel Church and has been diligently studying the Bible. When approached about doing OTM, she very joyfully accepted, expressing that she has always wanted to be involved in this work.
On February 13, Oceania ministers with the OTM representative held a meeting together with the volunteer to share the vision and mission of the ministry as well as the opportunities to serve. It was a time when she learn more about how OTM reaches and disciples teenagers.
This appointment gives great hope to the many lost souls in not just New Zealand, but the Oceania region as it's the first volunteer established in the region. The ministry could also witness God's great work in preparing the right person who has a desire for Teen Mission. May many more young adults be found who have the heart to minister to teenagers and be set up as OTM volunteers and leaders across the world.