Online South Asia Retreat Unites Teens to Study Creation & Sin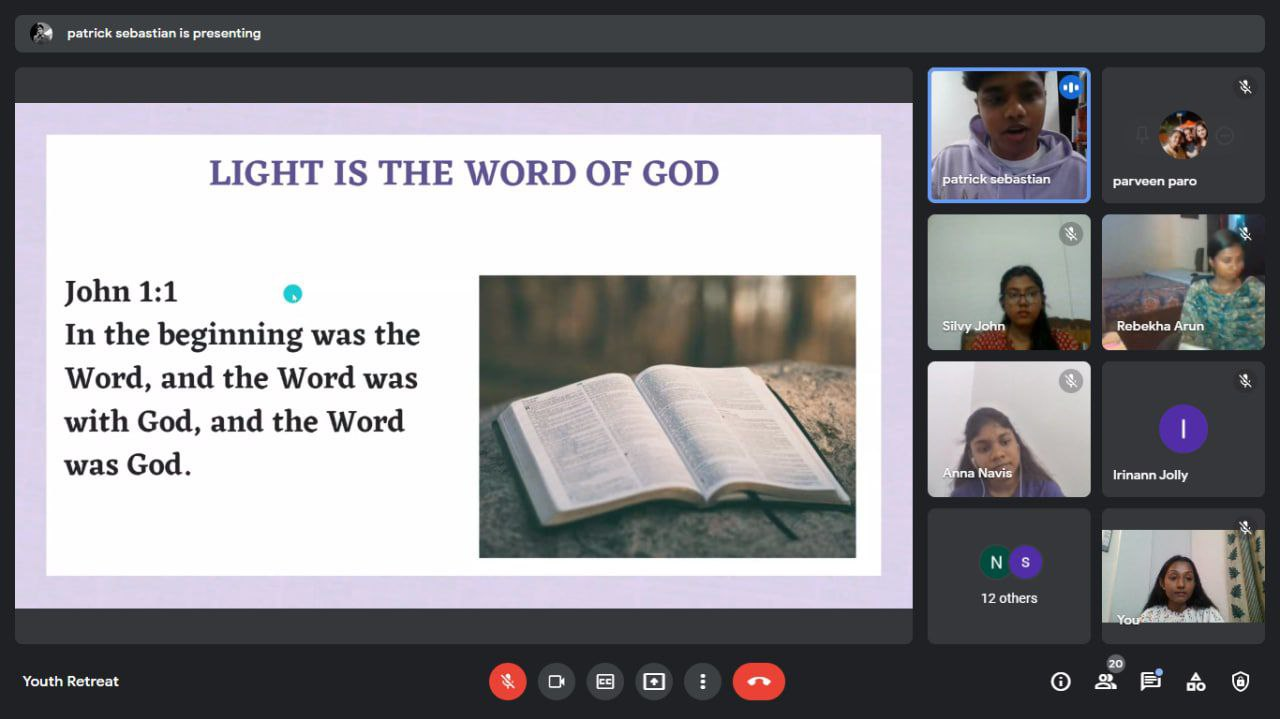 Olivet Teen Mission (OTM) South Asia organized a retreat on Saturday, March 26. The main theme was "Creation and Sin". Many teens joined the retreat that day and they felt the great power of the Holy Spirit working among them.
Former OTM South Asia representative shared the Word and his powerful and touching testimony of how he encountered Jesus and how his life was changed. Students shared amazing reflections.
"I feel so blessed and encouraged attending this retreat, I was feeling low but through the message I realized that God is with me." said one member
Another shared, "I was really touched, I felt that I should awaken myself in the Lord. Sharing the Gospel is truly everyone's responsibility."
"I was touched and it was a beautiful experience, I am glad that I joined" shared a member.
Another member in their reflection said, "We sin but God always forgives us. We should walk in holiness."
Lastly, a member shared, "I got reminded that our priority should be Jesus. We should start our day with him. We should obey him with our whole heart, and we can overcome temptation by the word of God."
They shared graceful reflections. At the end of the retreat, there were quizzes and games in which they actively participated and had fun. They all were very passionate and eager to learn. There are so many teens who are without hope and are in need of the Gospel. Continue to pray for OTM South Asia so that India may experience a revival.