OTM South America Bible Talk Gathers Teens Across the Continent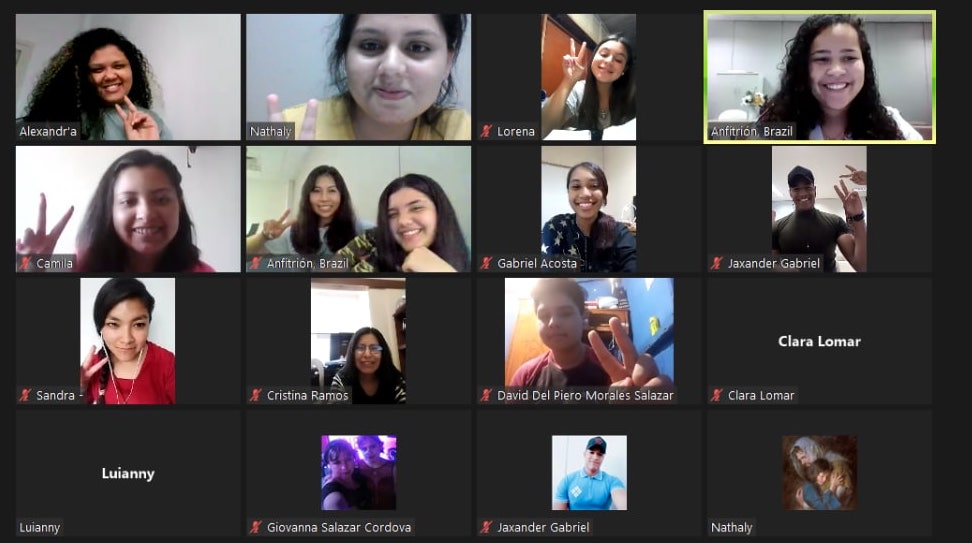 By the grace and favor of God, Olivet Teen Mission (OTM) South America held its second Bible talk of the year on March 26. After several days of preparation, the Lord honored the meeting with his presence where teenagers and guests gathered.
The message that was shared with the participants was "Neither do I condemn you". This passage tells and relates to how Jesus forgave and did not condemn the sins of a woman that the scribes and Pharisees presented before Him in order to find some reason to accuse Him. The development of this teaching manifested and enhanced God's forgiveness to every man who approaches with a genuine and repentant heart before His presence.
The attendees participated in dynamics and this made it possible for them to integrate and the atmosphere became fun for them following the line of the word. There were teens from Bolivia, Argentina, Venezuela, and Peru.
OTM South America is to have more talks like this for this month of April.