[OTM Column] Characteristics of Teens: Passionate and Energetic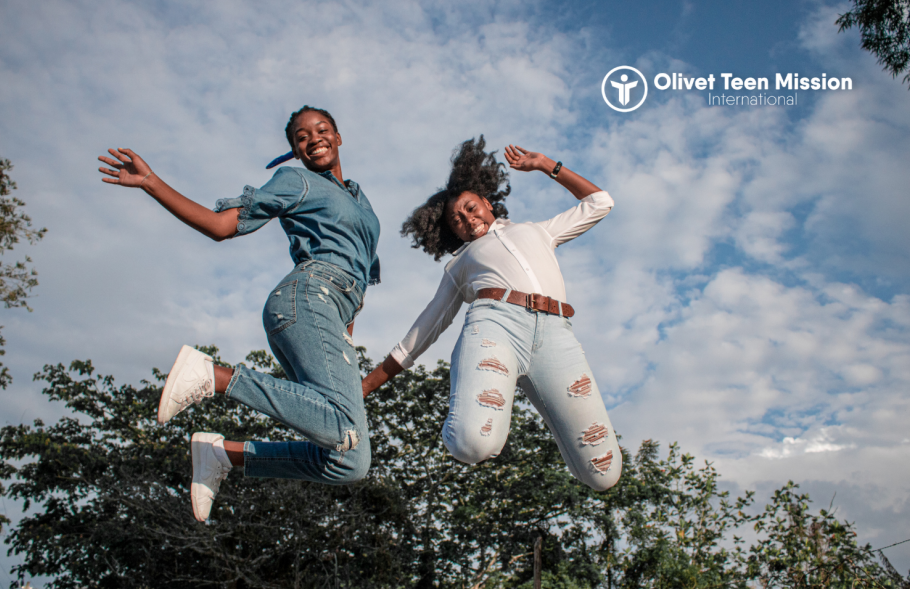 Teens, commonly stereotyped as negative and moody, can actually be used as vessels for evangelism, often being more passionate about what they do than adults. They can, with passionate and energetic hearts, be used to bring more people to God with their boldness and energy. OTM hopes to uncover these characteristics so that teens may be used for the future of God's Kingdom.
Young and passionate, teens have a sense of devotion that is hard to replicate. With passionate hearts, teens have the boldness to go out and spread the news about their passion: the Word. This "original passion" is one that they will always want to return to as adults: a time of seemingly never-ending passion and desire to know and preach the Word. Teens have an eagerness to spread what they're passionate about, and with a burning heart of passion, they can become spreaders of the Good News to many nations.
The teenage years are a time of energetic and motivated action. Taking advantage of this, teens can be put to work doing jobs tirelessly and with motivation that will never cease. Contrary to adults whose energy may be fading, this never-ending supply of energy can be put to good use. With energetic hearts, teens can be put to good use doing God's work.
OTM hopes to use these traits and more to use teens in building God's history. With the help of the Holy Spirit, may many teens be found and used for God's Kingdom. May they never grow tired of doing good.