[OTM Column] Characteristics of Teens: Pure and Sensitive Hearts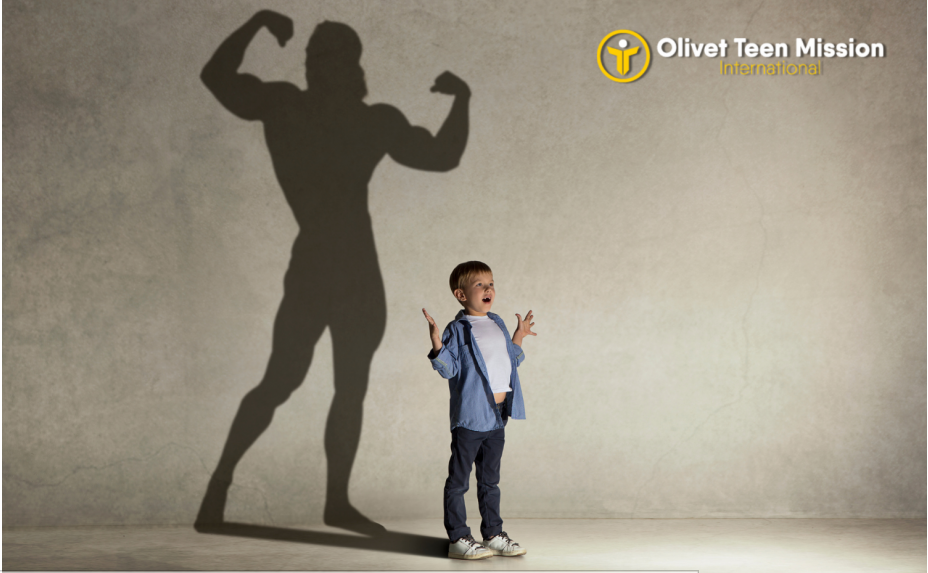 Olivet Teen Mission (OTM) is looking to show teens in a positive light, rather than the typical negativeness that is associated with this stage of life. Teens can be the ones to show God's light, so OTM's vision is to see teens in Christ's light rather than perceive them as being stuck in darkness. Through the upcoming five-part series, OTM hopes to reveal the characteristics of teens that make them so precious in God's Kingdom.
Firstly, their pure and sensitive hearts.
Youth is a time when the thirst for the Word is at an all-time high. With the worldview around them still forming, this is the time when teens are the most eager and optimistic about hearing and spreading the Word. With a sensitivity of heart, teens can easily be touched by the Word, and, after having a single taste, can develop a burning desire to keep learning it. (Psalm 119:103). This sensitivity brings about a heart that can easily be completely changed by the Word, to both the evangelist and to those looking to build their faith.
Once entering adulthood, teens can quickly become worn out and dulled, but this time of adolescence brings about pureness that can't be replicated in adulthood. Teens are the best candidates for evangelizing and bringing in many future generations as they go through this blessed stage of abundance and passion for the Word. With purity in their hearts, teens can work with the focus only on God and His will for them, something that might eventually fade away. In this stage of life, teens have pureness that is hard to replicate. Pureness that brings about diligence and leadership qualities from a young age.
May the Lord continue to use teens and their passionate hearts to reveal the light of Christ. May they work diligently to preach the Good News to every willing heart and bring about the Kingdom of God even one day sooner.