OTM HQ Prepares Onsite Summer Volunteer Training; Seeking Unity & Revival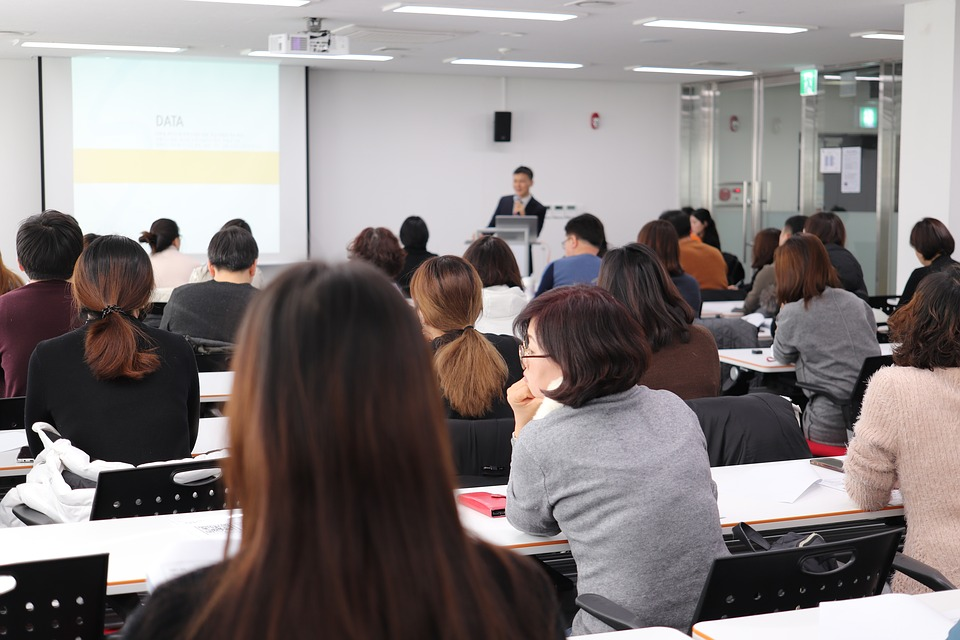 Olivet Teen Mission (OTM) a Ndola chapter leader made plans with a member to resume their Bible Studies and plan on holding more visitation of teen members during the school holiday so that through studying the Word, they can experience a revival of the Holy Spirit during Pentecost.
When they resume the Bible study, they plan on concluding Romans and starting the Kingdom of God. During this Pentecost walk, they plan on visiting the previous bible students and encourage them again to the Gospel to revive them through it.
They just ask for prayers through this Pentecost so that they can walk building the kingdom of God.