OTM Elim Post-Pentecost Retreat Conclusion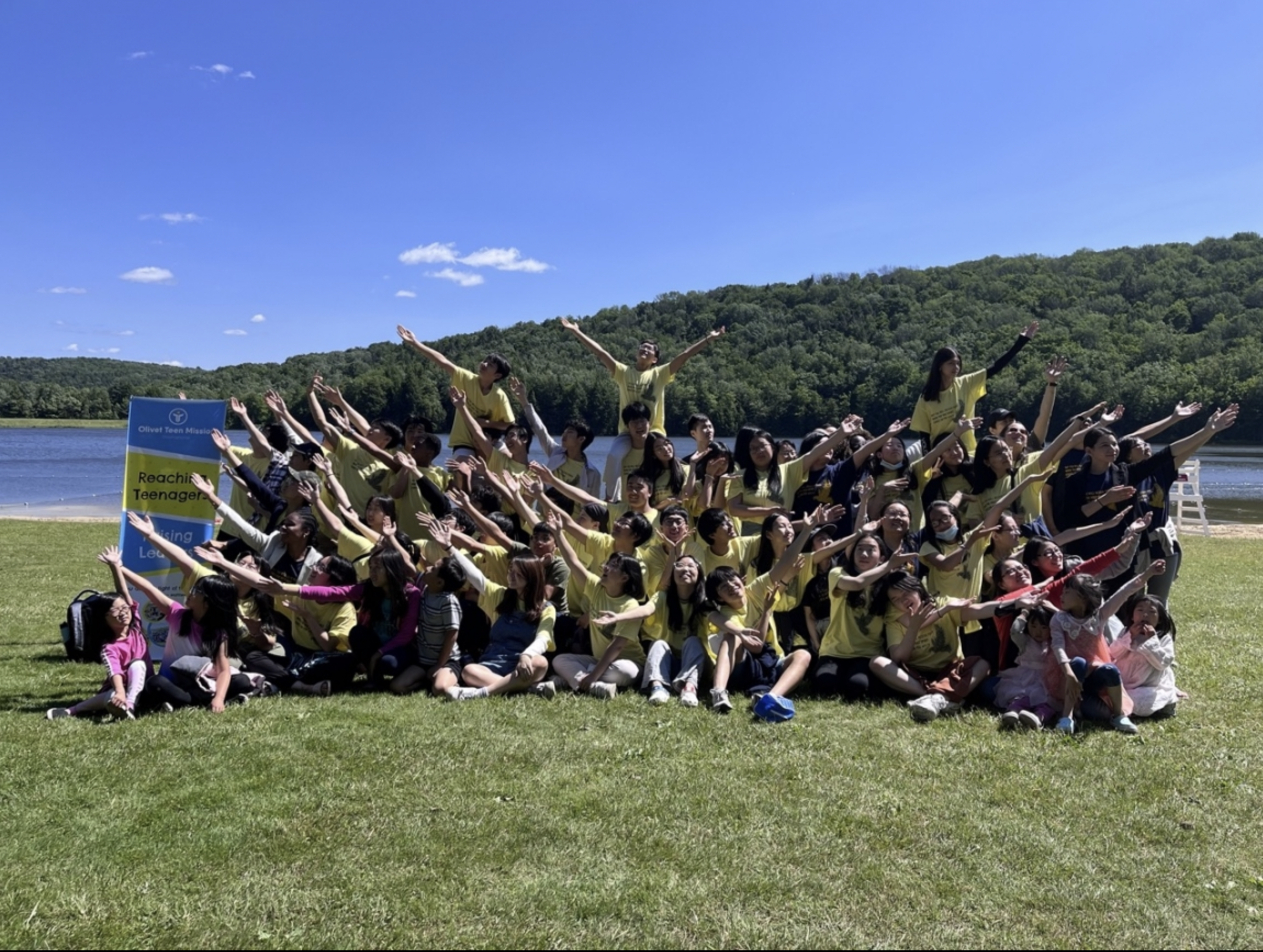 On June 20, by the grace of God, Olivet Teen Mission (OTM) and Elim HQ successfully closed the Post-Pentecost Retreat with great rejoicing and grace!
Having concluded studies of Acts 1-3 the day before, the teens listened to the sermon on Acts 4 during Sunday Service, witnessing how God has truly prepared everything and is so precise in His plans. Through this amazing arrangement, they were able to study all of Acts 1-4.
Afterward, they had Closing Service from John 14:16-18, "I will not leave you as orphans."
For lunch, the teens enjoyed a great feast at a local buffet. With fulness in both body and spirit, they headed towards Nathanael Cole Park for testimony and activities.
Teens shared: "Usually during prayer meeting I would cry a lot and be really sad, but coming here, I felt how the Holy Spirit kept pushing back my tears and pushing me to be joyful." "I don't really understand what happened to me, but I can definitely say there has been a change in me. This time coming to Elim Center felt really different from the other times I came, and I testify this retreat was life-changing." "I am really amazed to see how much EC has changed over the years. I used to come very often with my mom and the place was so broken down we couldn't even enter some of the rooms. But now this place is so nice and a place where the Holy Spirit works so powerfully. I am so happy to see God working like this." "This is my favorite retreat."
For activities, teens went swimming, boating, and playing in the sand. They enjoyed the good sun, wind, and water that God has blessed them with. The lake was filled with the shouts of joy, loud singing, echoing laughter , and more grace sharing of the teens. Even misadventures did not stop them from having a good time, and the Holy Spirit made sure that even the downturns could be forgotten, ignored, or overturned for good.