OTM Mongolian Teens Growing in Faith Through Fellowships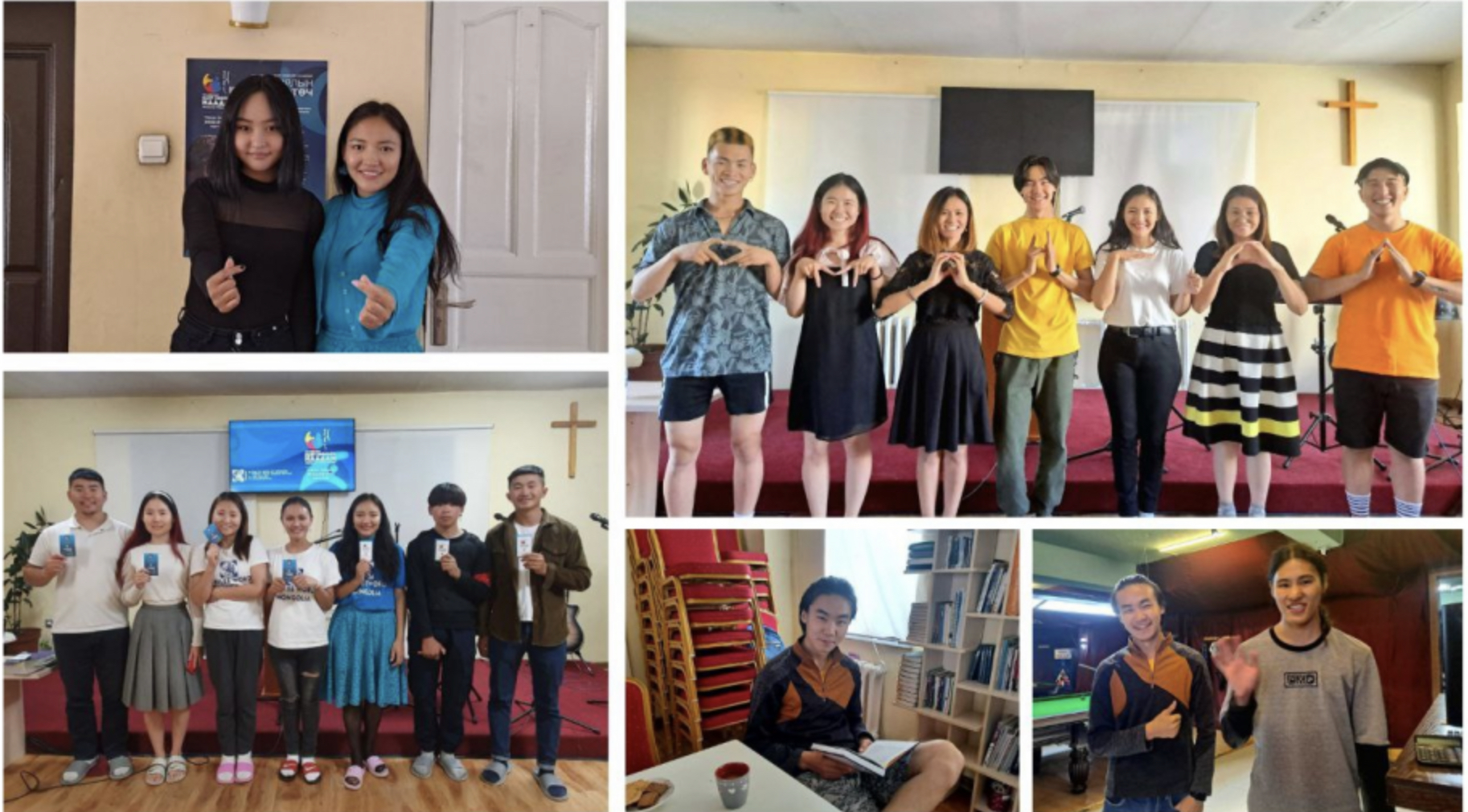 Members of Olivet Teen Mission(OTM) Mongolia, spent their summer holidays with Mongolian church and continue to grow in the word through fellowships.
OTM Mongolia plans to encourage OTM members to serve. They have also started to participate in praise and online evangelism.
Please remember them in your prayers to grow in the word of Lord more and to use their talents for the Kingdom of God.