OTM South Asia Holds Monthly Retreat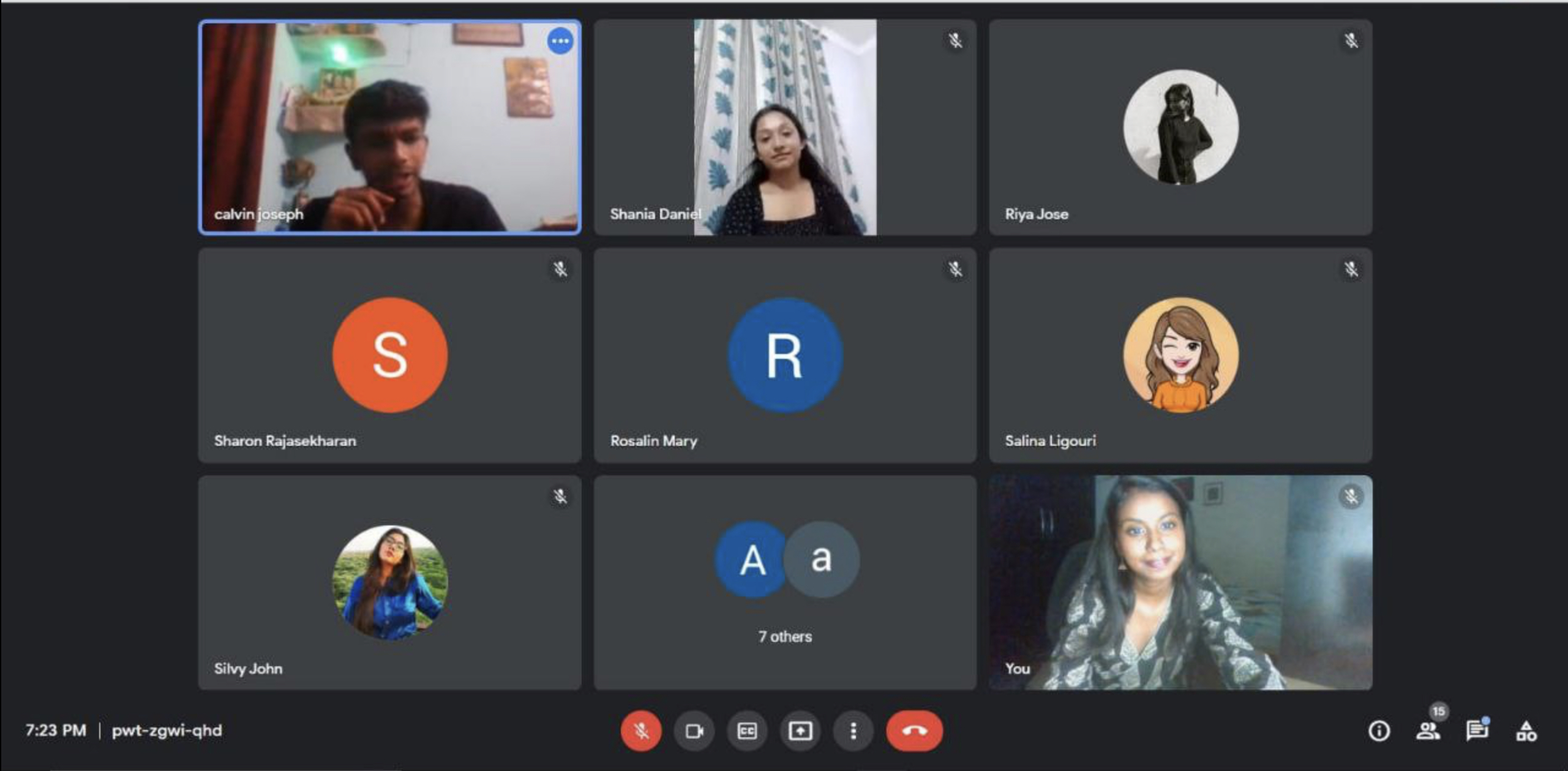 Olivet Teen Mission(OTM) South Asia organized a retreat on July 30th. They had worship, listened to the Word and played Bible games together. Fifteen teens joined the retreat and had a wonderful time.
They were taught from Luke 15, the parable of the prodigal son. They shared graceful reflections. One of the OTM members shared his testimony of God's work in his life as he got good marks in his board exam.
One teen, in her reflection shared, "God loves us so much, through this parable I got to know that it is very important to receive God's love so that we can spread the love to others."
Another teen attendee said, "It was a blessed time and I really want it to be conducted on regular basis, I learnt about God's love that he loves us beyond our sins. When we come and open our heart to him, he forgives us and accepts us.
May the teens grow closer to God and join Bible studies regularly. Kindly keep them in your precious prayers.