OTM Colombia Core Team Sets Goals & Plans for August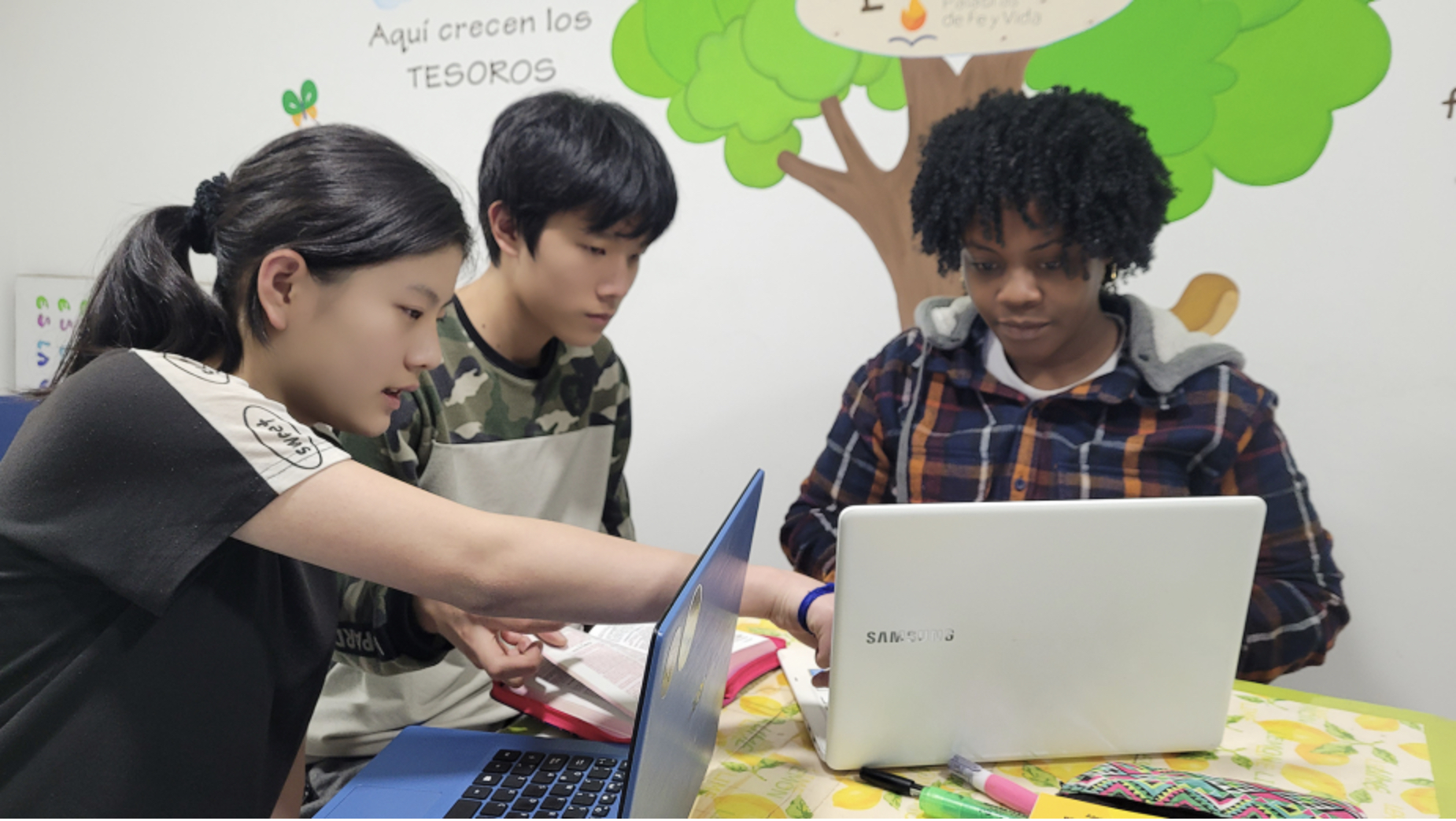 Olivet Teen Mission(OTM) Colombia has been implementing new strategies in evangelism methods, in order to reach the lives of teens more effectively.
By the end of July and the beginning of August, greater interaction was achieved thanks to the established plan, OTM Colombia seeks to continue work diligently and extend the kingdom of God.
In the plan OTM Colombia established times of fasting and prayer in order to strengthen their relationship with God and affirm the work in the teen mission. From the beginning of the year 2022, the plan was implemented, which has produced a strong impact on the life of each young person who agrees to receive Bible studies.
OTM Colombia prays that the clear goals and visions will lead them to reach every young people who are thirsty for the words of God.
We ask for your prayers so that OTM Colombia continues to grow in faith, in love and in the number of teen believers.